Contact Info
Interested? Let's get in touch.
We look forward to meeting you and helping you choose your ideal office space.
Meet the Team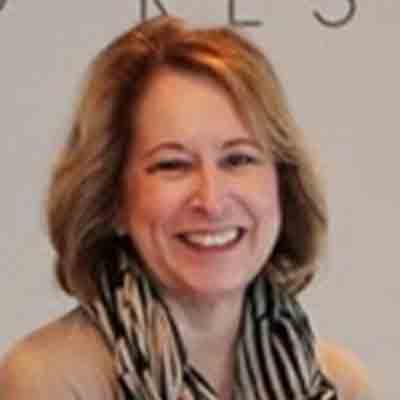 Owner, Lucy DeYoung
is President of Simpson Hawley Properties, a property investment and management firm. She earned an MBA from Northwestern University Kellogg School of Management. Lucy lives in Woodinville.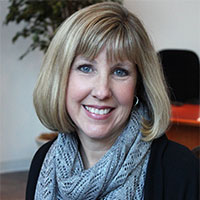 Sidney Pepple
who holds a BA in Political Science from Whitman College, is passionate about public policy. She is an event planner and an advocate for small business with extensive administrative experience. Sidney lives in Woodinville.